Who We Work With
Areas covered by Curley Consultants
Curley Consultants provide expert Tree Surveys and Tree Reports across the South East. We offer an excellent level of service and professional advice.
We work with:
Local authorities
Utility companies
Domestic and commercial clients
Builders and developers
Architects
If you would like to discuss your requirements you may wish to call us on 01424 445216, or if you prefer you can use our contact form.
East Sussex
West Sussex
Kent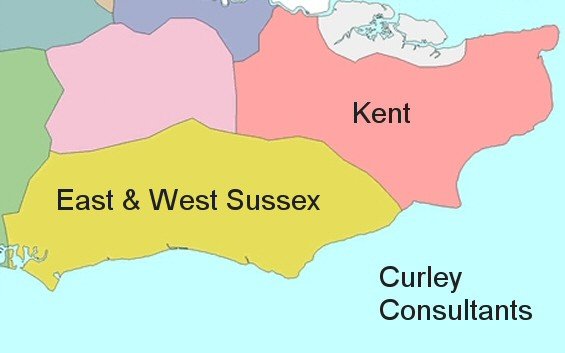 We offer impartial advice at all times. Call us now to arrange a consultation