Trees and Legal Matters
Trees on boundaries, tall hedges and other issues where an expert legal opinion is required
Trees and the Law
With over 20 years of local authority experience administering tree related legislation and advising on its implications, Curley Consultants is able to provide expert advice to tree owners and professionals alike.
Tree Preservation Orders
The local authority is responsible for making and administering Tree Preservation Orders (TPOs). If you own a tree that is protected by a TPO the legislation requires that you must obtain the Council's permission for any tree work you wish to do.
A TPO makes it a criminal offence to cut down, top, lop, uproot, deliberately damage or destroy a tree which is protected, or to permit such actions, without the Council's permission. Anyone found guilty of such an offence is liable to an unlimited fine.
Any application for tree works is made using the Local Authority standard form. Written arboricultural advice is required to support an application when there are concerns that the tree might be diseased, or may break, or fall. This requirement also extends to any proposals based on damage to property caused by roots.
Curley Consultants can submit detailed applications for tree works on behalf of our clients, and when necessary, provide reports to support the application.
If a TPO has been made on your tree Curley Consultants can advise you on the implications, and depending on the circumstances, may also be able to provide evidence in support of any objection you wish to make against the TPO.
Conservation Areas
Anyone wishing to undertake works to trees within a conservation area, must give six weeks notice to the Local Authority. During the notice period the Local Authority will assess the contribution the tree makes to the character of the area, and decide whether to place a TPO on it. Anyone not complying with the notice requirement is liable to the same penalties as applies to the TPO legislation.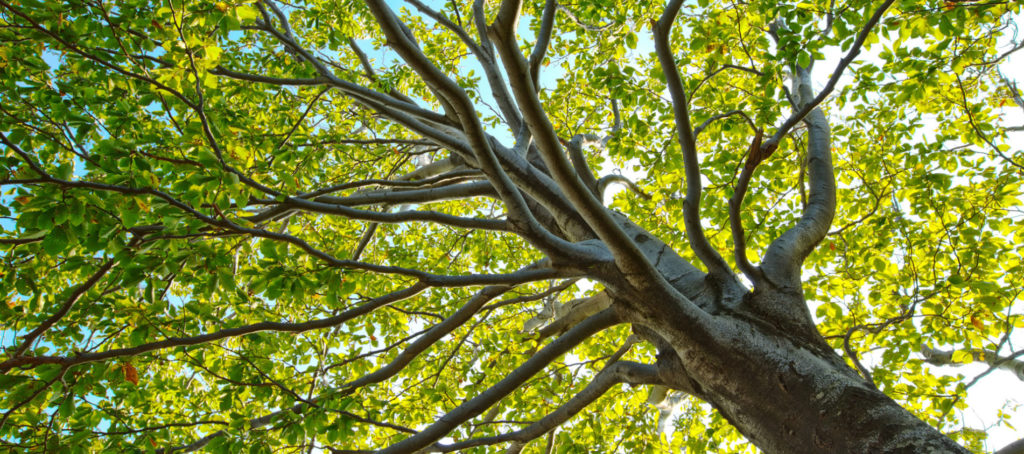 We offer impartial advice at all times. Call us now to arrange a consultation.