Mortgage, Insurance and Homebuyer
Buying or selling a home with problem trees? Get our expert opinion to ensure the process runs smoothly
If you are buying a property with trees growing on the land, or nearby, your insurance company or mortgage lender may ask you to obtain a mortgage tree report.
The purpose of this report is to assess the condition of the trees on the site and their relationship to the property. In certain circumstances trees can cause damage to structures, directly or indirectly.
Curley Consultants can provide a report, for you and your lender, or insurer, with the information needed to tell you whether the trees are affecting the property, or are likely to in the future.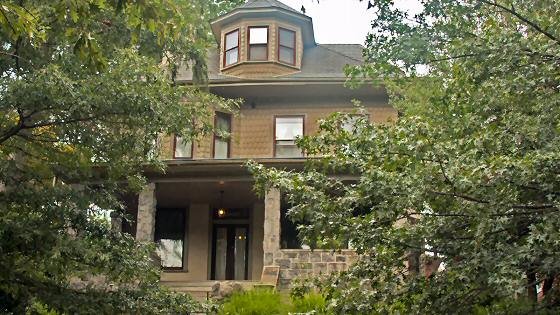 We offer impartial advice at all times. Call us now to arrange a consultation